Bar styling | Restaurant styling | Cafe styling | Home styling | Reception / Office styling | Photoshoots & product loans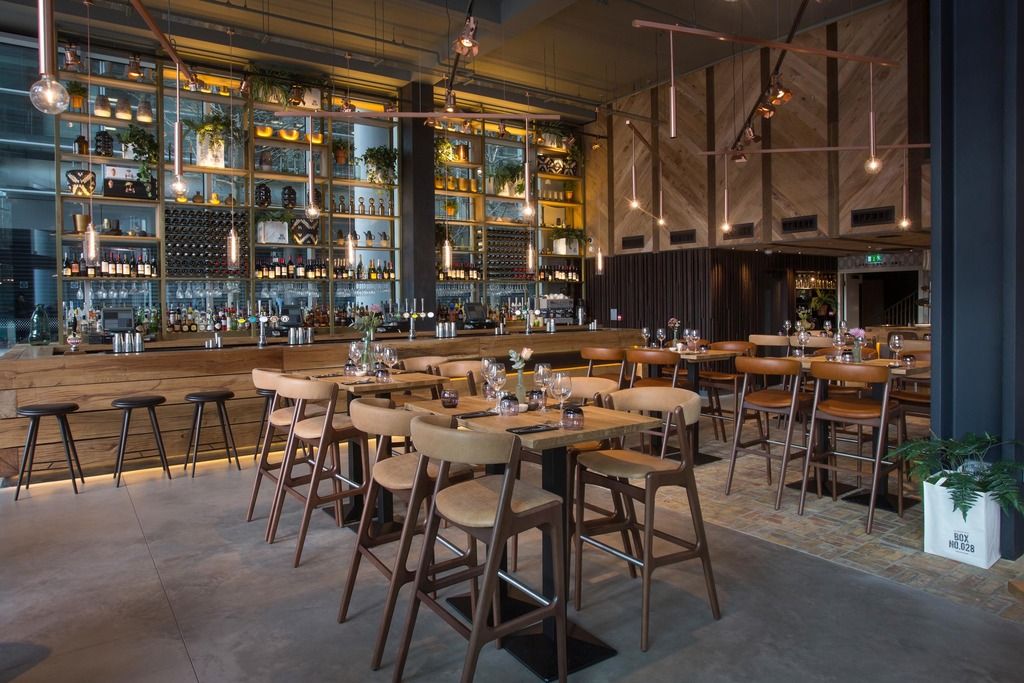 An Artful Life offers a sourcing and styling service. With over 10 years interior design experience in the hospitality sector, Kate Whitfield can assist you in giving your interiors the finishing touches required to pull it all together or refresh it to make it as appealing as it can be to your customers, your visitors, yourself.

See below for recent projects. If you have a project/venue you would like help with please email with a few details to kate@anartfullife.co.uk and Kate will be in touch to discuss further.
Drake & Morgan @ King's Cross, London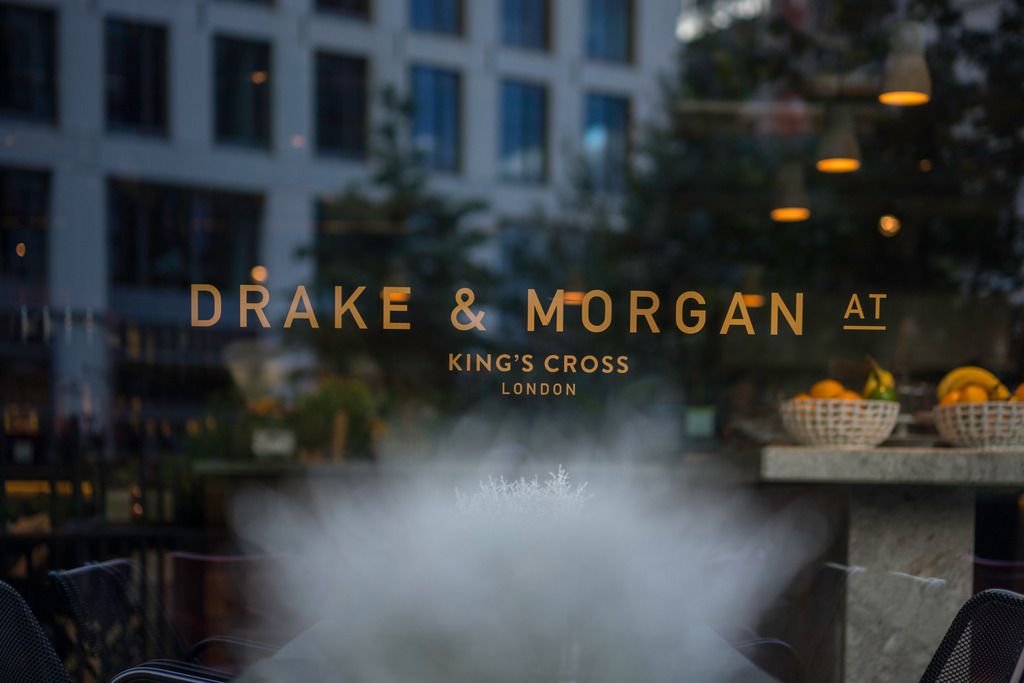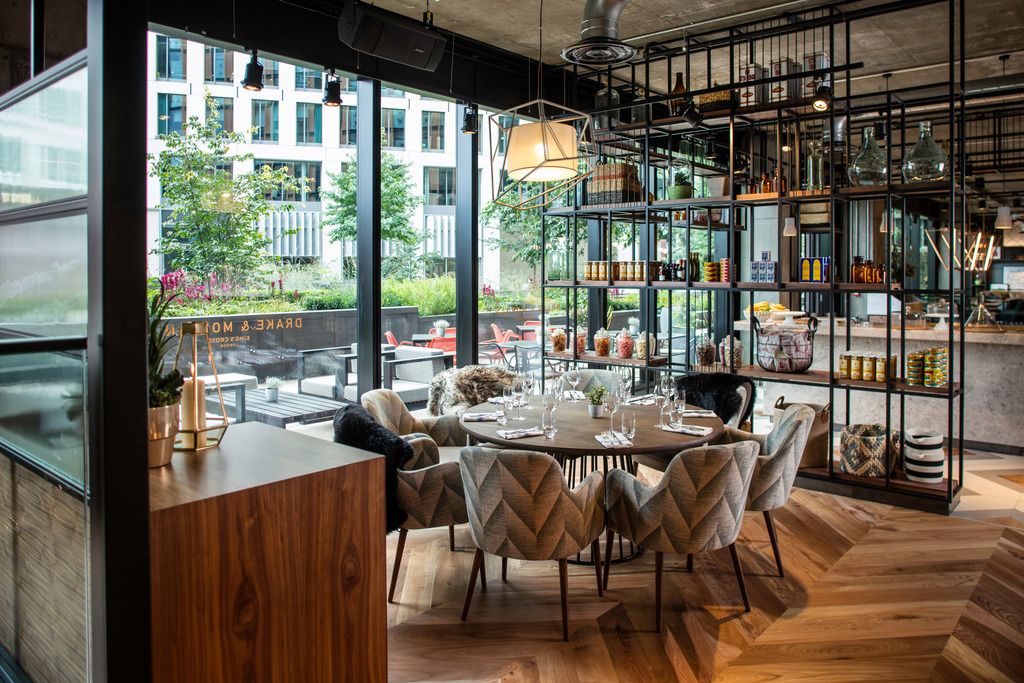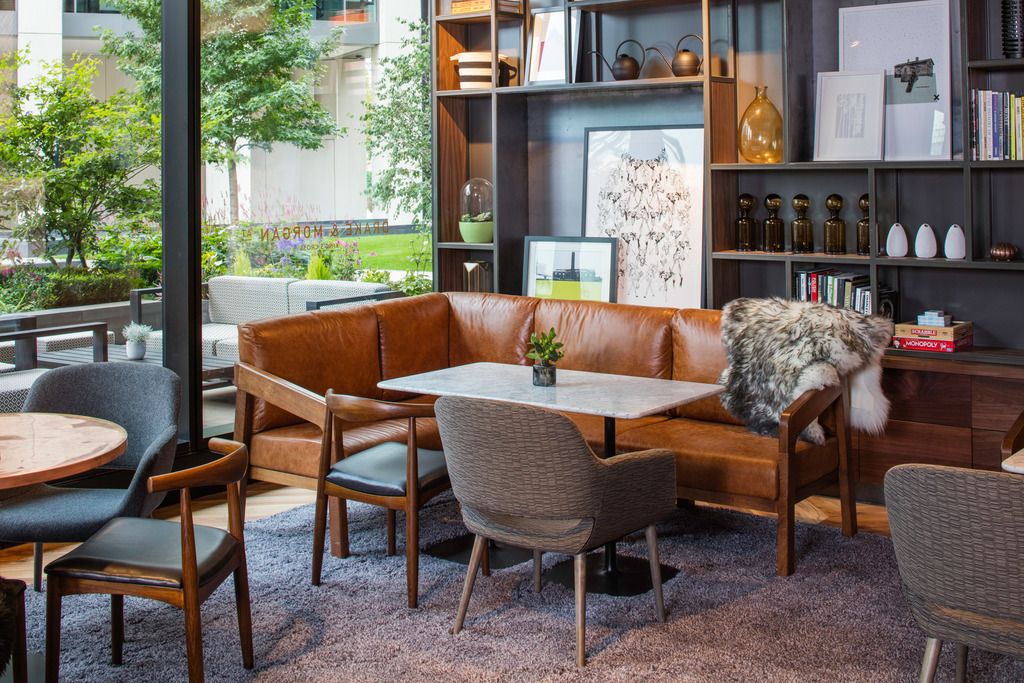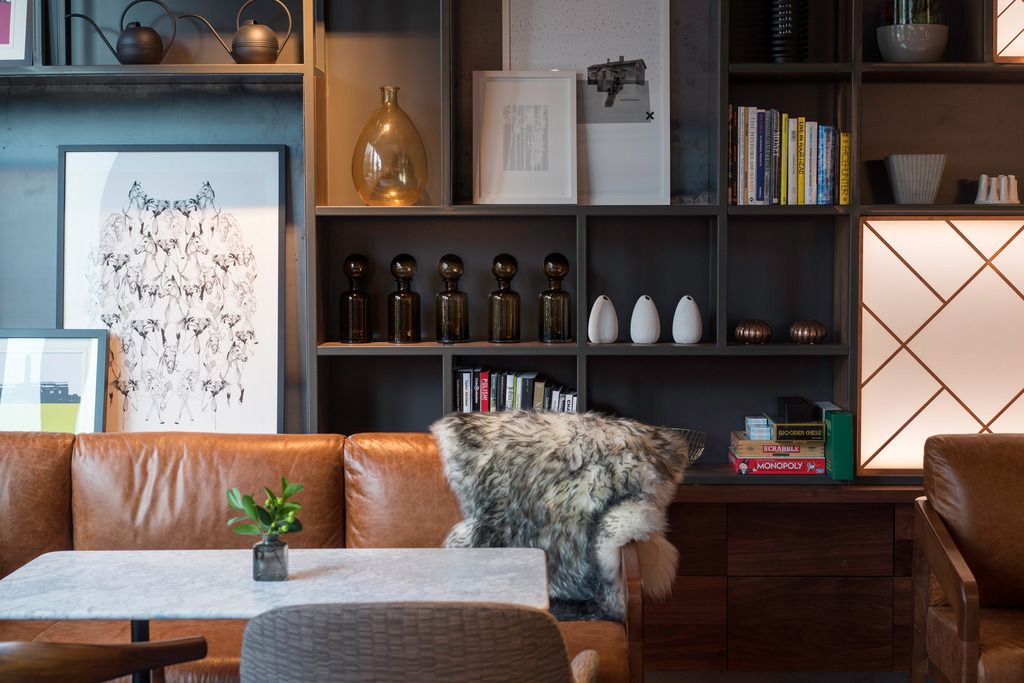 The Refinery, Regent's Place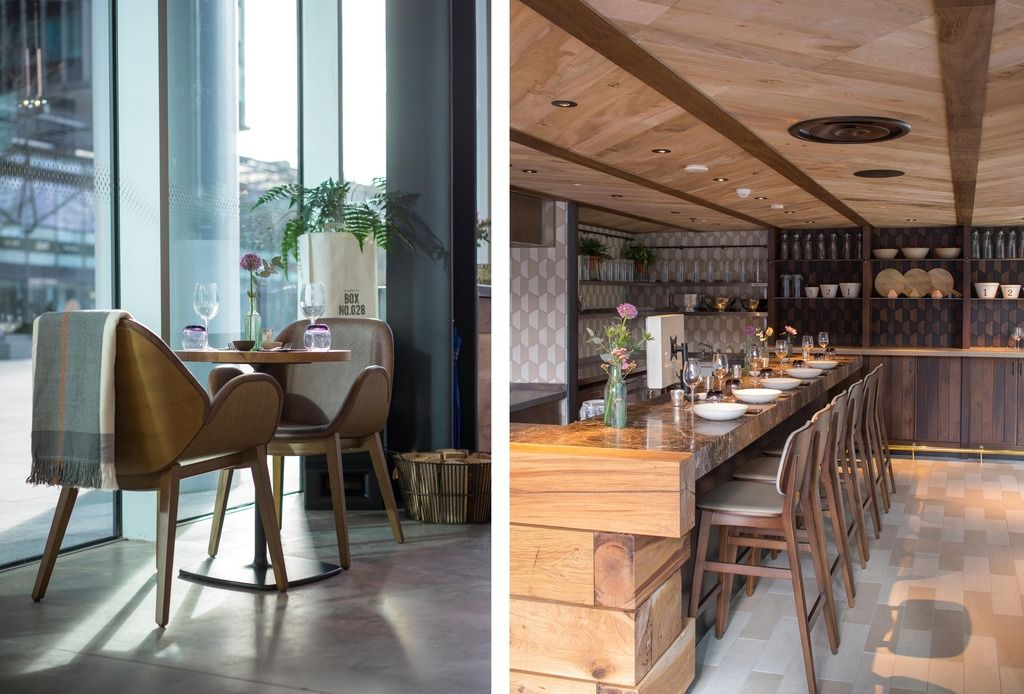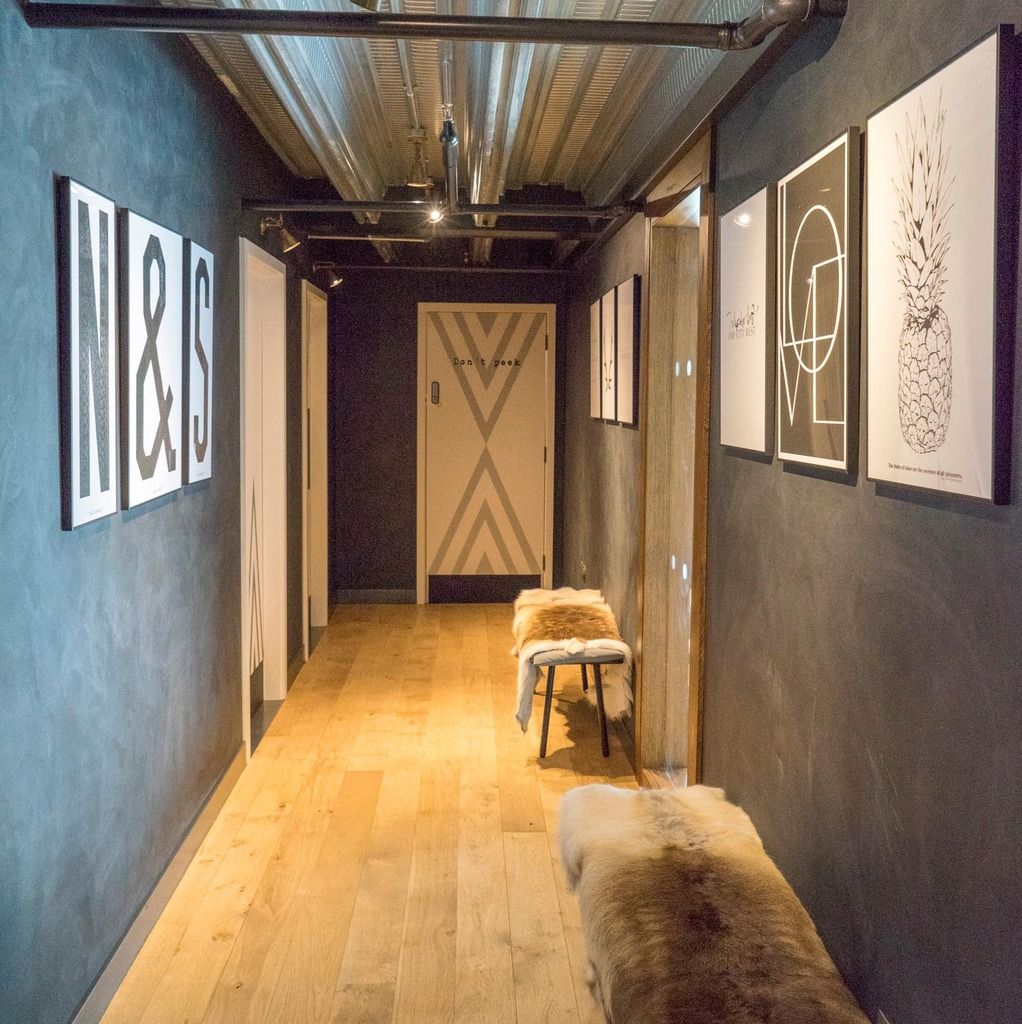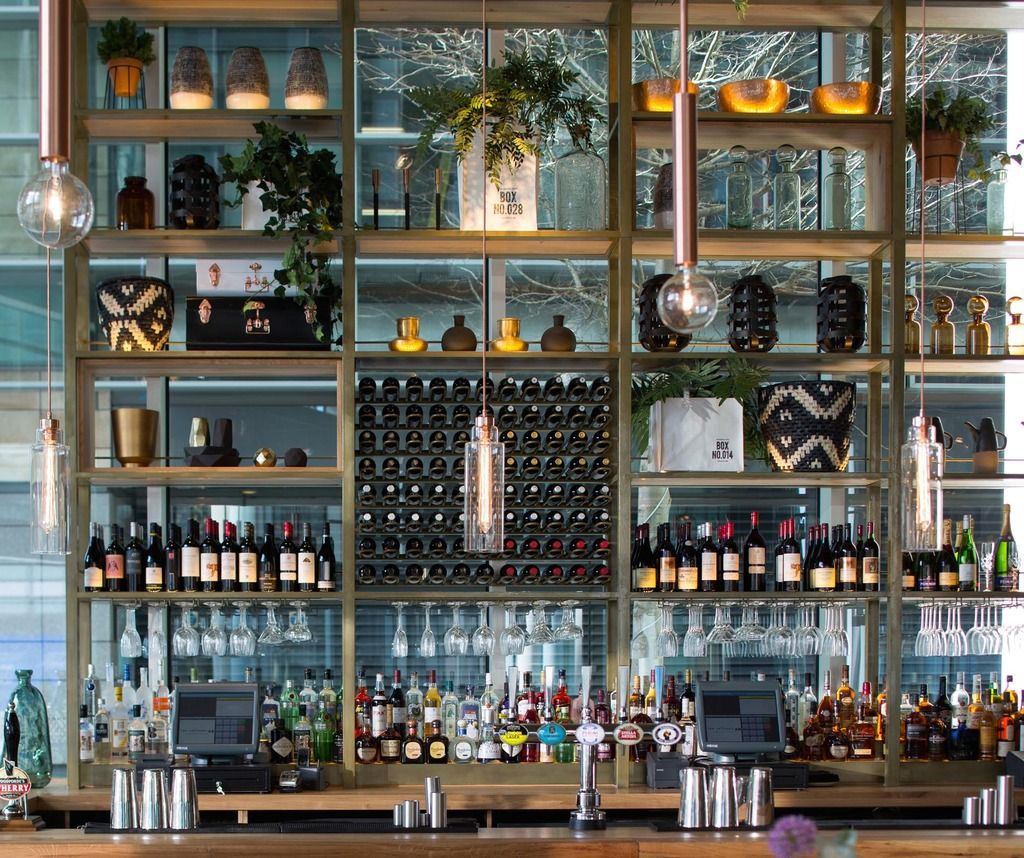 Murakami, St Martin's Lane, London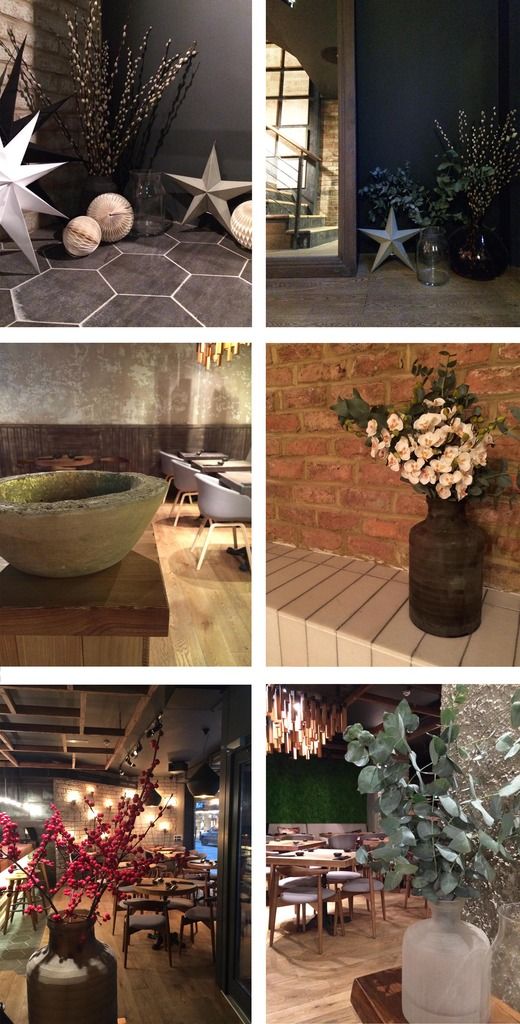 The Drift Bar & Restaurant, Bishopsgate, London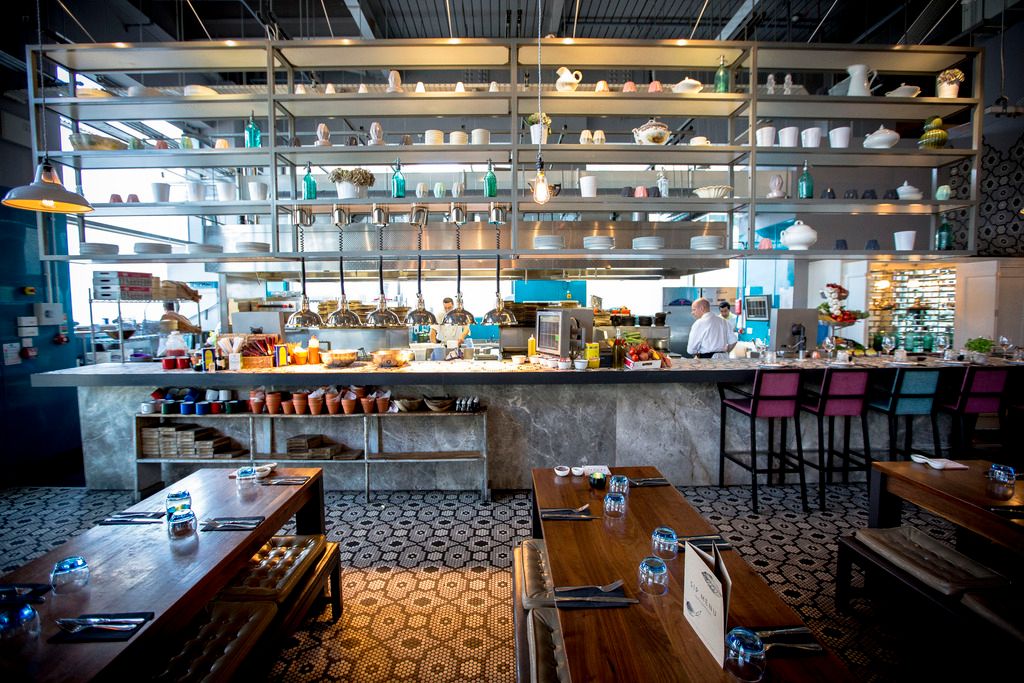 Leeds Restaurant Concept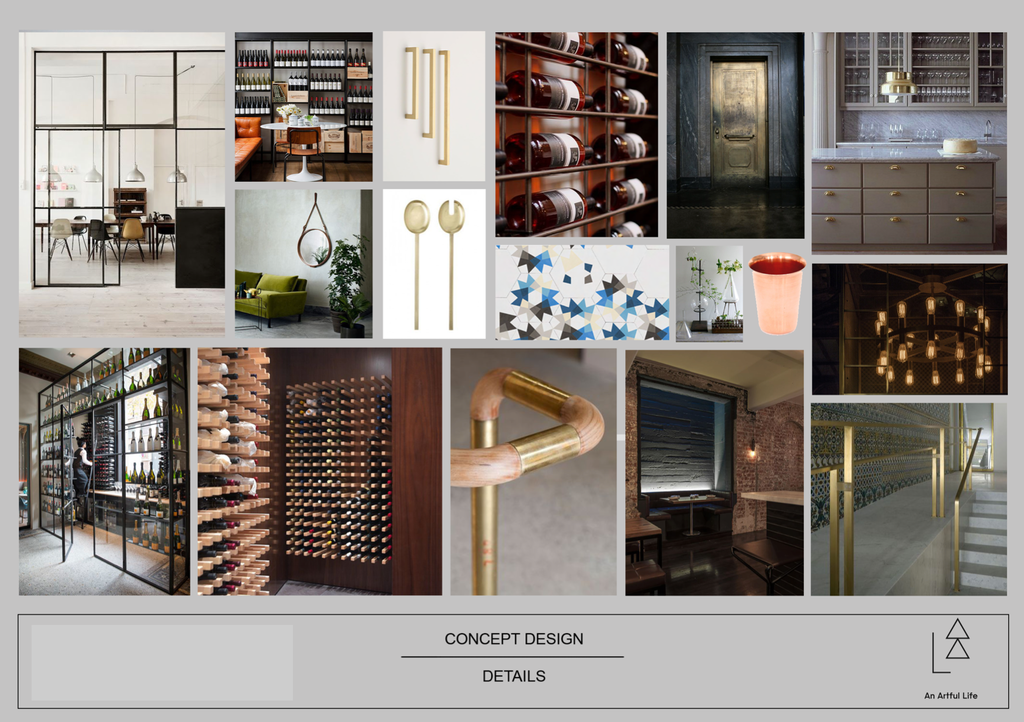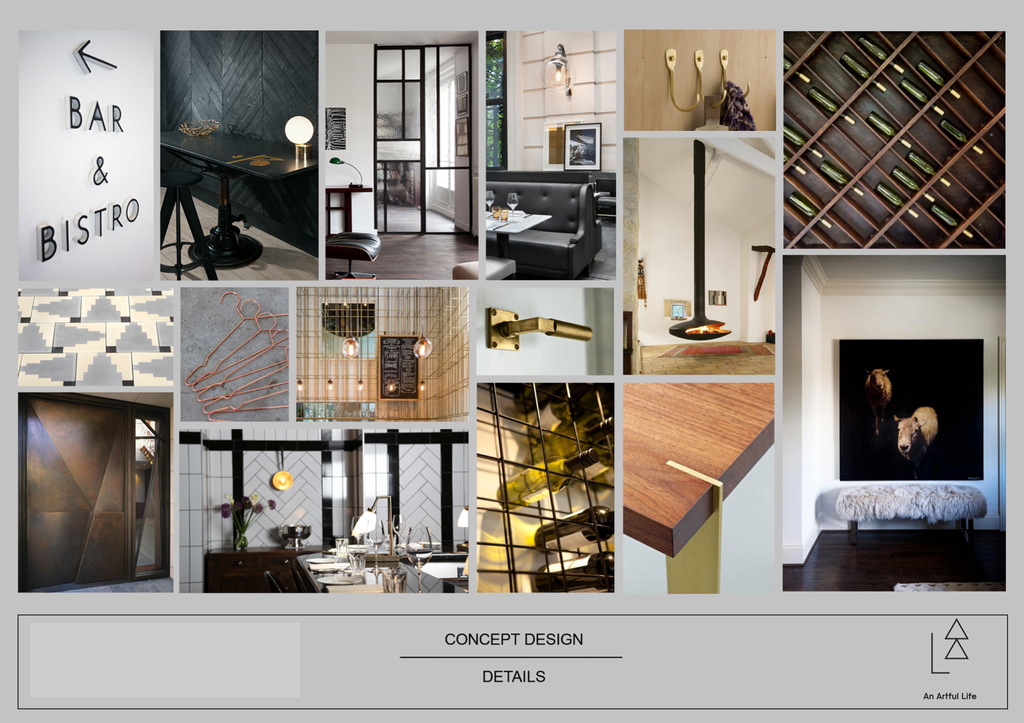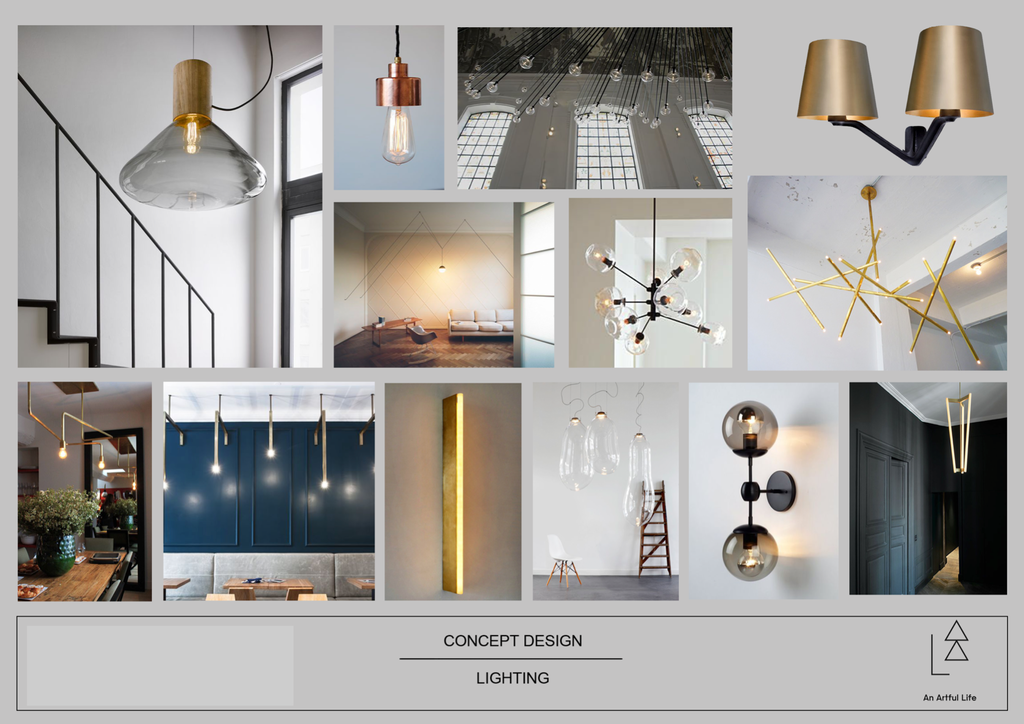 The Quince Tree, Stonor, Oxfordshire